Icons
Here you'll find a few icons for your personal use. Click the thumbnail to get a larger preview, or download the icon and/or icon set in the format of your choice.
Wallpaper
When I'm not in the icon laboratory, I like to express myself in other ways, namely wallpaper. Below is my collection of free wallpaper to help you give your desktop a makeover.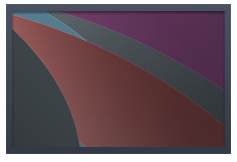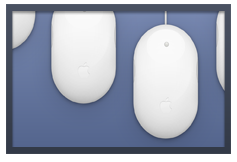 iPhone
When the iPhone came out, I had a feeling it would become a new medium for design opportunities. I happened to be right. So below you'll find different things I've made to help style your phone (and/or iPod touch).
Coming Soon
Miscellaneous
I'm a fan of design in all of its forms. That being said, I can't just sit around and make nothing but icons all day. I also make application modifications, toolbar replacement sets, themes for OS X, photo manipulations, posters, etc. My miscellaneous section has everything that I couldn't quite find a suitable category for. Have fun.
Coming Soon